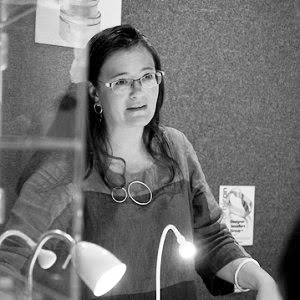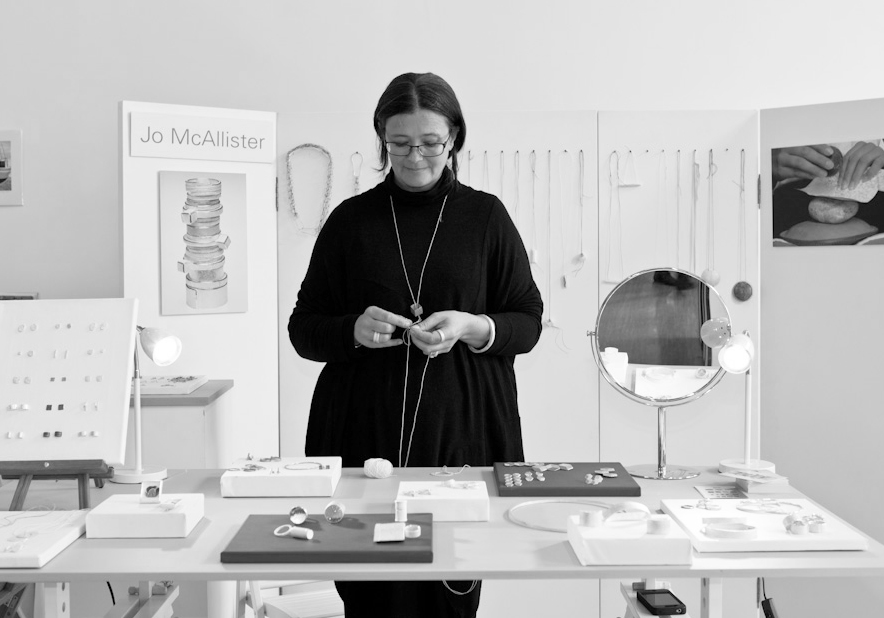 Carefully selected stones are used as tools to achieve delicate textures and subtle edges which are combined with simple forms in precious metal. Prompted by my photography in the deserts of California and Nevada, my treatment of metal evokes memories of the deceptive qualities of desert light and the textures of desiccation within it.

My stone tools are found in the landscape and work may be made on a beach, in a desert, or in my studio with a minimal tool kit. Glinting edges highlight tactile surfaces. Simplicity is emphasised by the hanging of some jewellery pieces on hemp twine.
That the work bears the signs of its making is important, adding to and enhancing the rich surface textures allowing each piece to develop its own patina of possession.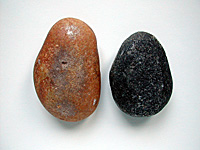 First stone tools. Anvil and hammer.
Chosen for hardness, flatness and textures.
Used as tools since 1999.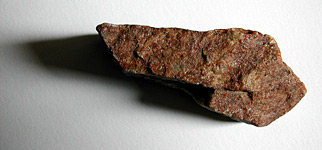 Wedge Hammer.
Sought and selected to texture corners and edges of heavy gauge metal.
Collected Sierra Nevada Mountain Range, 10,000 ft. April 2001.